Posted by
Dinky Mind
on Sunday, April 10, 2005 in
taggies
Miss Tweety.

[I thought I saw a pussy cat, I did. I did]
Sylvester

[*
ssssaliva showering out of the mouth
* sssssllleepy ssssyllllvester wishing for sssssssome sssweeet dreams ]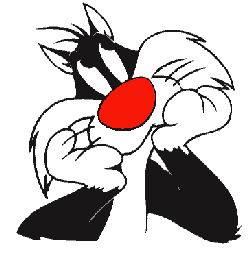 Goofy
[hooooou'uu
( I wish I could spell that sound)
Wondering if you have seen 'An Extremely Goofy movie']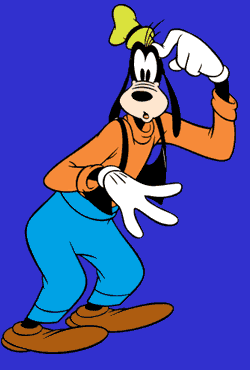 Road Runner
[peep peep *
whoosh...runs away
*]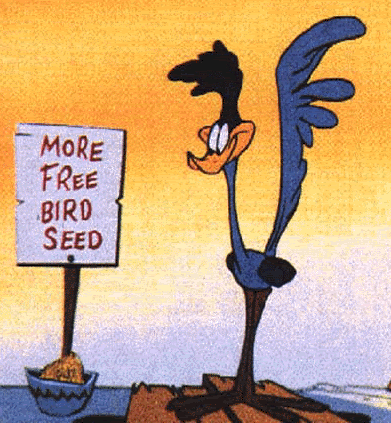 Speedy Gonzalez
[Andre andre arriba arriba *
dunno how you spell it
* My sweet amigo...]
Bugs Bunny and Elmer Fudd

[mmm...what's up doc?] [where tiny, where toony..where all the little loonies - Looney Tunes]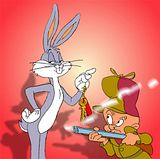 Flintstones
[Flintstones, meet the Flintstones,
They're a modern stone-age family,
From the town of BedRock,
They're a pace right out of history.
Let's ride with the family down the street,
Through the courtesy of Fred's two feet.
When you're with the Flintstones,
Have a yabba dabba doo time,
A dabba doo time.
We'll have a gay, old time]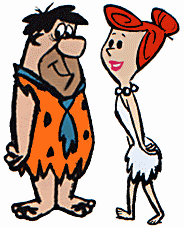 Tom & Jerry

[oops...they are silent cartoons. *
Still, I like watching them in a high volume*
]
Mask

[This is the Maaaaaaaaaaaaaaskkkkk... Ssssssssmokin']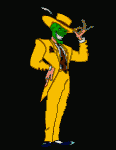 SOMEBODY STOP MEEEEEEE ;o)
All these cartoons have some
(better say, a lot of)
effect on my insane personality!
Out of all these cartoons, I love Goofy the most (these days, actually).
That's all folks!
Cheerio =)